EQUIPMENTS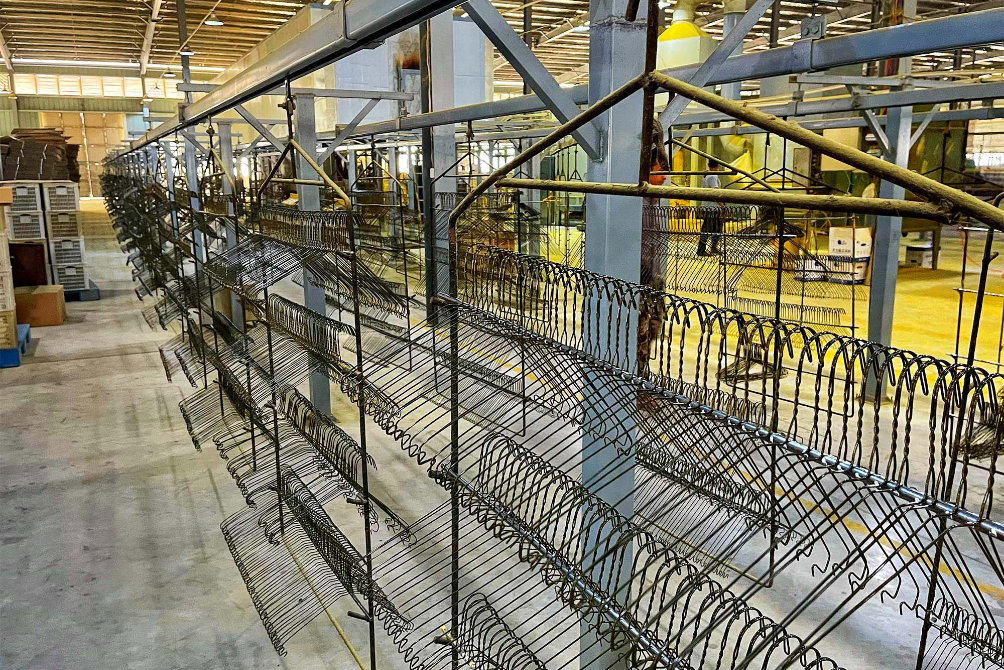 Automatic Powder Spraying Line
By the matured automatic manufacturing process, we provide our customers with consistent, high quality products to let our customer know exactly what to expect every time they purchased our products. The automatic powder spraying line also ensures the stable production outputs to cater to our customer needs.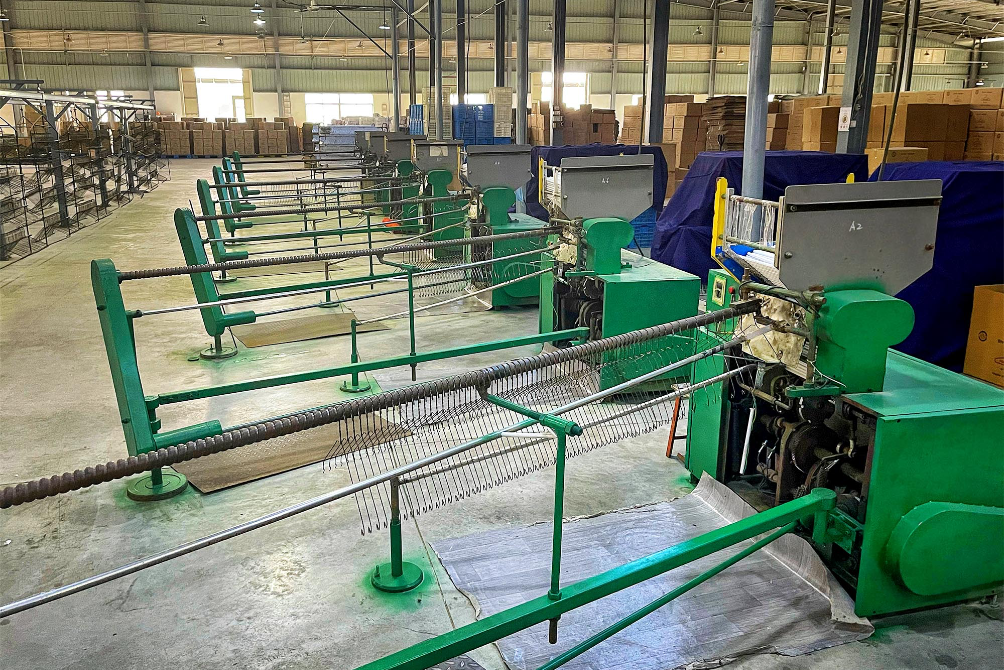 Strut Hanger Machine
The strut hanger machines enable the assembly of strut hook with paper tubes. Our staffs have the utmost skills to work with the machine and create the best hangers for our customers.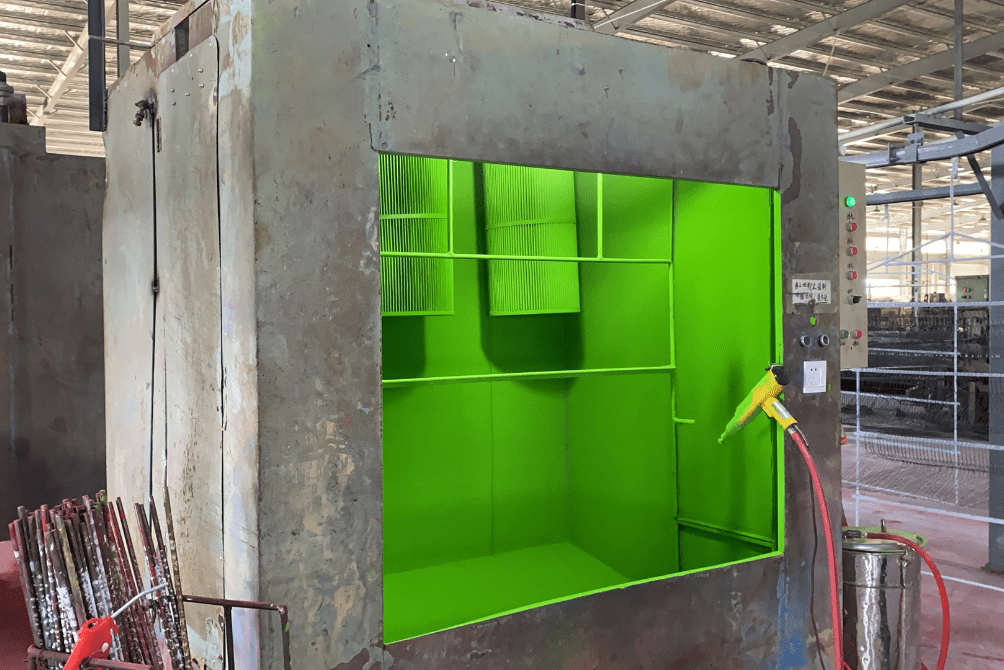 Manual Spraying Machine
We'd love to hear from customers' special needs and that's why we also have the manual spraying machine to create the unique, colorful hangers for you! The manual spraying machine offers more color option to satisfy hangers with different colored coating, which leads to more customized products.